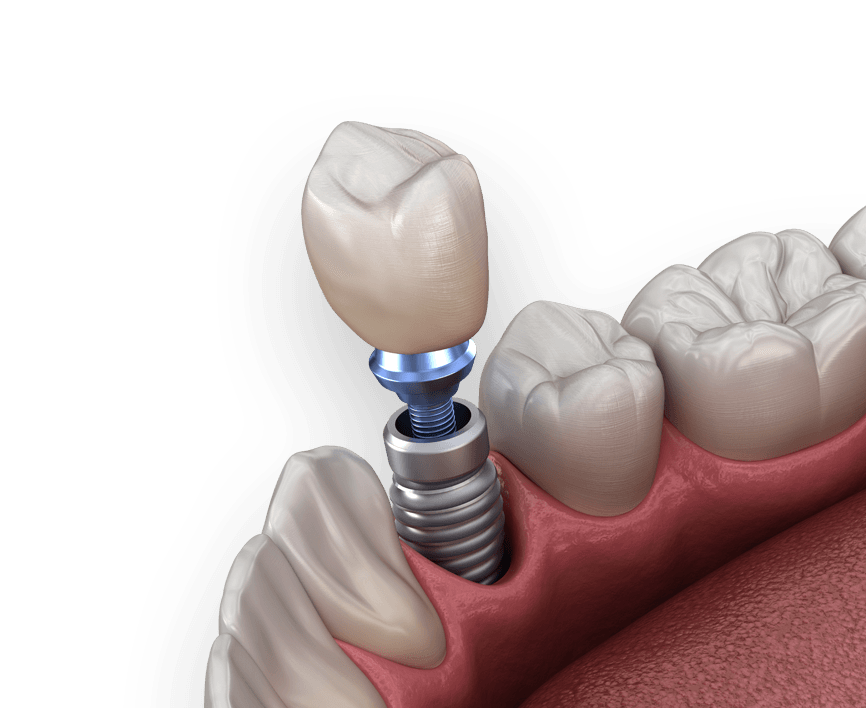 Cost of Dental Implants
Dental implants are considered the gold standard in tooth replacement, but the treatment can involve substantial out-of-pocket costs.
At Bird & Johnson, Oral Surgery, we will work with your insurance to maximize applicable coverage. We also accept CareCredit® financing.
Learn more about the cost of implants at our Melbourne, FL, practice...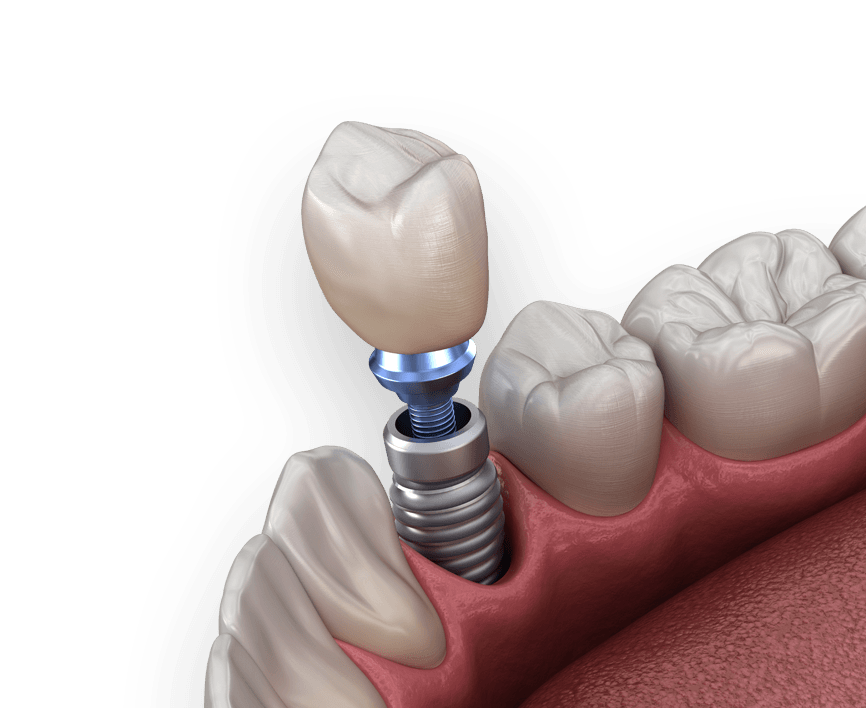 Cost of Dental Implants
Cocoa Fl
Dental implants can be an excellent investment for anyone who wears dentures, or needs other dental prosthetics such as crowns or bridges. However, because no two patients' needs are alike, the cost of dental implants at our Cocoa, Florida office can vary greatly from patient to patient. The number of dental implants you require, additional treatments such as a bone graft or sinus lift, and the use of dental sedation can all influence the final cost of a dental implant procedure. This treatment is more involved and invasive than most dental procedures, but it provides a look and feel that is incredibly similar to that of your natural teeth, and with the proper care, they will continue to benefit you for decades. To avoid complications and ensure the greatest possible benefits for you, Drs. Gerald Bird and Jay Johnson will tailor your treatment to your personal needs. To learn more about how the cost of dental implants at our Cocoa, Florida office, contact us today.
Restored Bone Integrity
If you have been missing teeth for a long time, your jaw bone may have weakened. In the absence of tooth roots, your body will begin to resorb bone cells, which can make your jaw less capable of supporting dental implants. In this case, a bone graft must be carried out before dental implants can be placed, and this impacts the cost of the procedure.
Bone grafting involves removing a portion of your own bone from another part of your body, often from the chin, the back portions of the upper jaw or behind the molars. This bone graft is then used to reinforce the area of your jaw where you wish to place an implant. The bone graft procedure begins with an incision being made in the gums, allowing the dentist to transplant bone to the site and secure it with a grafting material, which can be natural or synthetic. Finally, the gums are closed with sutures. Once the graft is finished healing and the jaw is ready, your surgeon can place your implants.
Plasma-Rich Platelet Therapy for Accelerated Healing
The cost of your dental implant procedure can also be affected by choosing plasma-rich platelet therapy, a new treatment that can help accelerate the healing process after a bone graft. Platelets are the cells in your blood that help it to clot. Platelets and plasma contain natural growth factors that help your body repair injured tissues. Your surgeon can take a small portion of your blood (about 20cc), purify the platelets, and then use the blood to clot the bone grafting site and the gum tissue. This treatment has been found to reduce the healing time following a bone graft from a month to about a week.
Sinus Lift
If your sinuses are too close to your upper jaw, or if there is not enough bone in your upper jaw, a sinus lift may be required, and this will impact the cost of your dental implant treatment. This treatment involves the addition of granular bone graft material between your jaw and sinuses to act as a buffer, preventing the dental implant from interfering with your sinuses. Your doctor will take an x-ray of your sinuses and jaws to determine whether this treatment is necessary.
Sedation
Patients who experience anxiety or phobias regarding dental treatment can choose to undergo intravenous sedation as part of their dental implant procedure, which will factor into the overall cost. This treatment will not put you to sleep during treatment; rather, it will help you experience a deep sense of relaxation, and will probably result in you remembering little or none of your treatment. Meanwhile, you will be able to understand and respond to your dentist during treatment.
Learn More about the Cost of Dental Implants
Our patient-centered approach includes planning treatments that address your specific needs so that you may achieve the best possible satisfaction. If you have lost bone mass in your jaws, require a sinus lift, desire the fastest possible recovery time, or wish to undergo sedation as part of your dental implant treatment, we can accommodate you. To learn more about how these treatments affect the total cost of dental implants, contact our Cocoa, Florida office today to schedule a consultation.